If you're finding it difficult to access the Xe website, don't worry, there's a few simple checks we can carry out to try and find out what the problem is.
First, try clearing your browser cache and cookies. In most cases, this will solve the issue.
If you're still experiencing difficulties, we'd recommend trying to access the website from another computer or a mobile device such as your phone. You can also attempt to gain access through a different browser.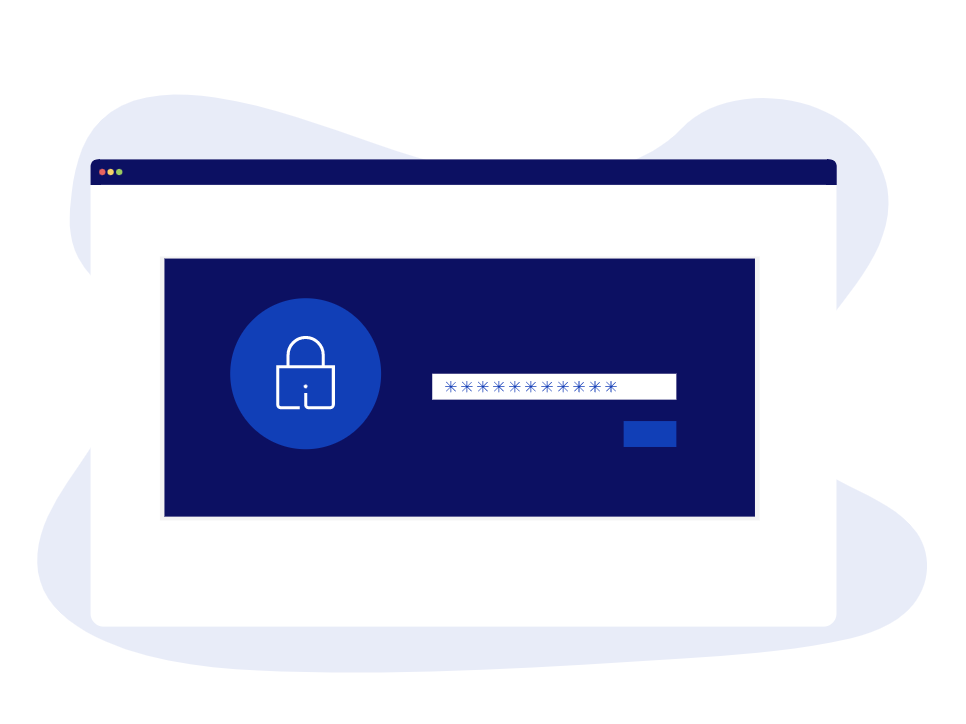 Not a browser issue? If you're still having trouble visiting the Xe website, then there's either an issue with your network or the website itself.
Check your network connection and router to ensure you have access to the internet. If you're connected but still can't view the Xe website, there's likely to be a technical issue and our engineers will be working to resolve the problem. Please try again later.
Can't access the website - why not download our app?
We recommend using the Xe app to transfer your money. If the website isn't working for you, then now's the perfect time to try our app experience.
Our app is packed with features, including the ability to:
Transfer money in nearly 100 currencies to over 130 countries
Monitor up to 10 currencies of your choice
Find historical charts for any currency pair in the world
Customise your currency list
Set rate alerts and receive notifications
Track a money transfer
Click the relevant button below to download it to your device: