Your phone number is part of your Xe profile and there may be a time when you wish to change the number you use for this.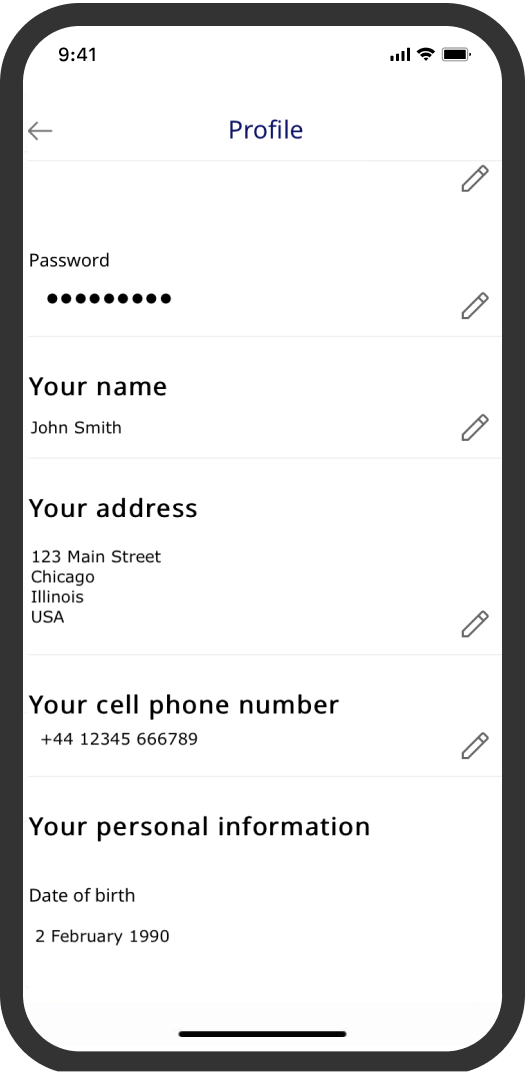 It's easy to make this change and can be done in a matter of minutes.
Follow the steps below to change your phone number using the app or website:
Click the Profile icon and then select View Profile in the app, or Settings on web
You'll see an option for Your mobile number and clicking the Pencil Icon will present you with the option to update your phone number.
Please select the appropriate country code and then add your number.
Save your new phone number
Please note: Business users will need to contact us to change the phone number associated with their account.