With millions of users all over the world, we know how important local language support is.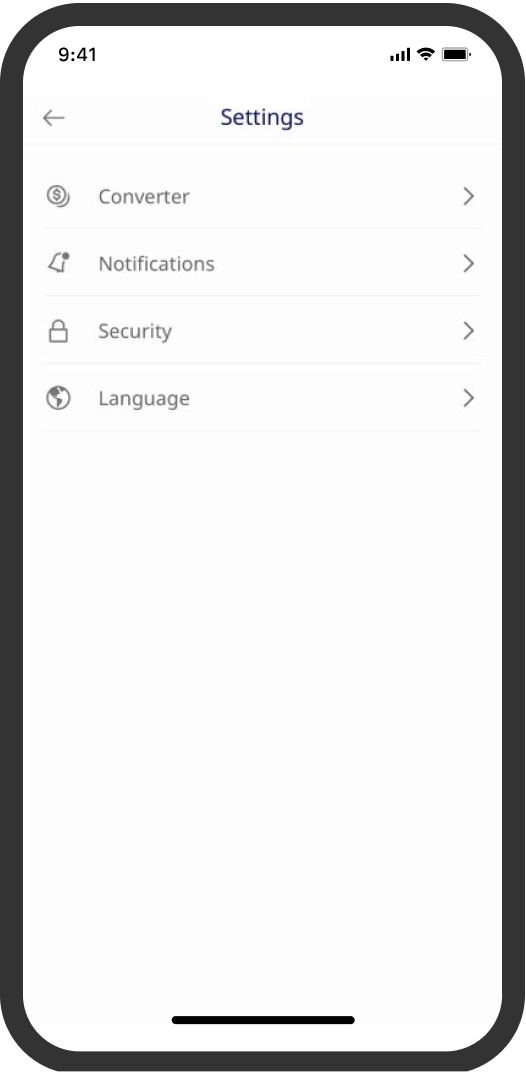 The Xe app is available (depending on your region) in five languages: English, French, Dutch, Spanish and German.
It's easy to change your language in the app. Follow the instructions below to select your preferred language.
Click the Profile icon in the top corner of the screen.
Choose Settings.
Select the option for 🌏 Language.
Pick your chosen language.
Important: Our phone support service is only available in English at present. Please bear with us while we extend our language support.