It can take up to 3 working days for your money to reach us - we'll always let you know when it does.
This article explains: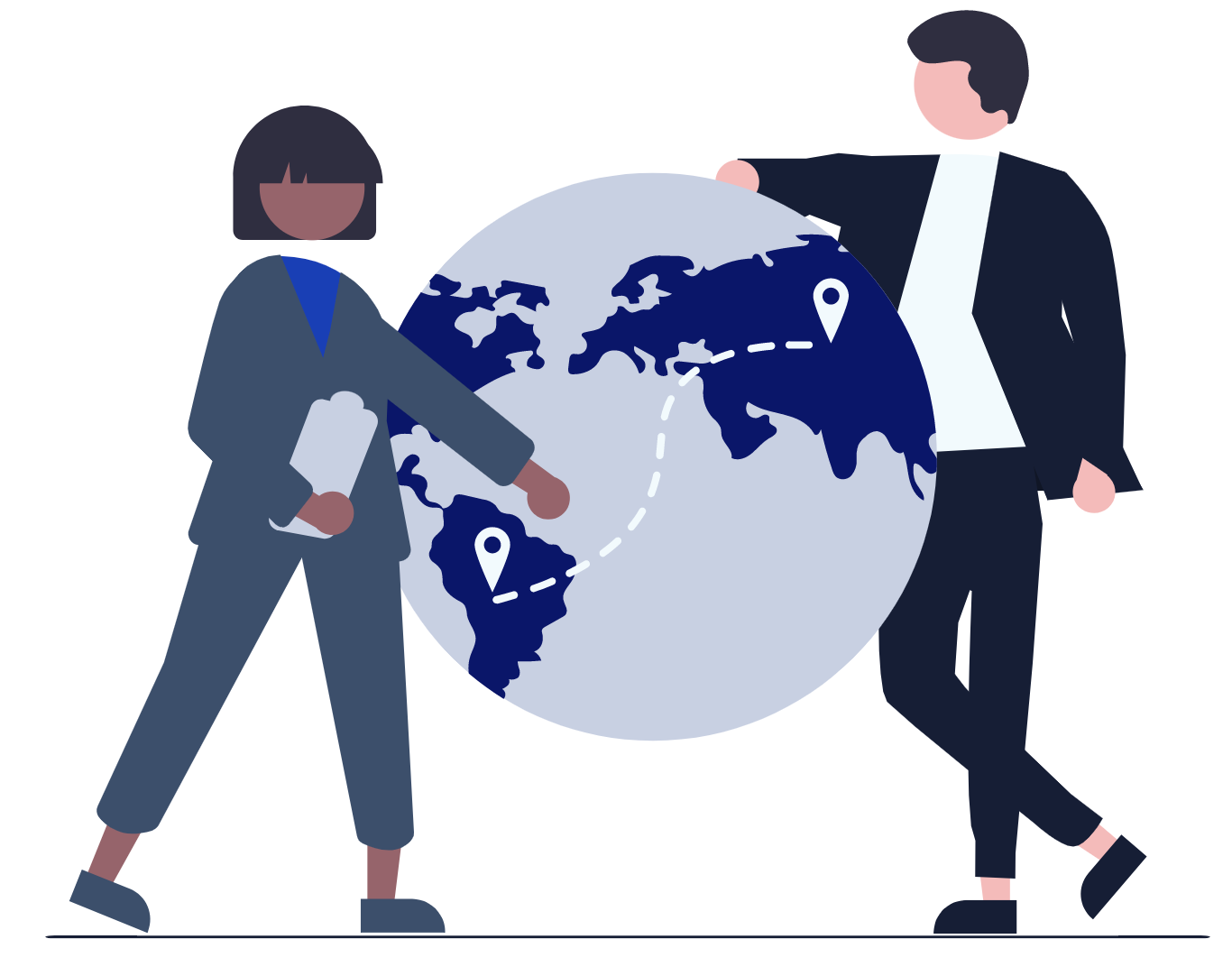 We'll email you when your money arrives
We'll send you an email when we receive your money so keep an eye on your inbox (and your spam or junk folder - just in case).
If you use the Xe app and have enabled notifications, we'll also send you a push notification.
What determines how long it takes for you to receive my money?
The way you pay for your transfer, the currency you're sending and where you're sending money from, all determine how long it will take for us to receive your money.
Debit and credit card payments reach us the most quickly - often immediately. Bank transfers and other payments methods may take longer. We'll always email you to let you know when your money arrives.
Whatever way you pay, your payment will usually reach us in no more than 3 working days.
Things to check if you're worried
Double check that you used the correct details when you made your payment.
We can only associate payments with your account if the name of the bank account you sent your money from matches the name of the account you hold with Xe.
If you made payment from a bank account in a different name (or from a joint or third-party account) we might not be able to identify that this payment was from you. If this is the case, please contact us.
When to contact your bank
If you don't hear that we've received your money and it's been 3 working days or more since you sent it, contact your bank to see if there was a delay.
If there hasn't been a delay, please ask your bank to trace your payment.
If the trace confirms that the payment has been sent to us, please send us a copy of your bank's trace (known as an MT103) so that we can look into this for you.
We can't help locate your money without a copy of the trace from your bank.