We know that when you send us money for your transfer, you're keen to know that we've got it, that's only natural!
Don't worry. We'll let you know as soon as we've received the funds into our account, there's no need to call us.
In this article, we'll cover: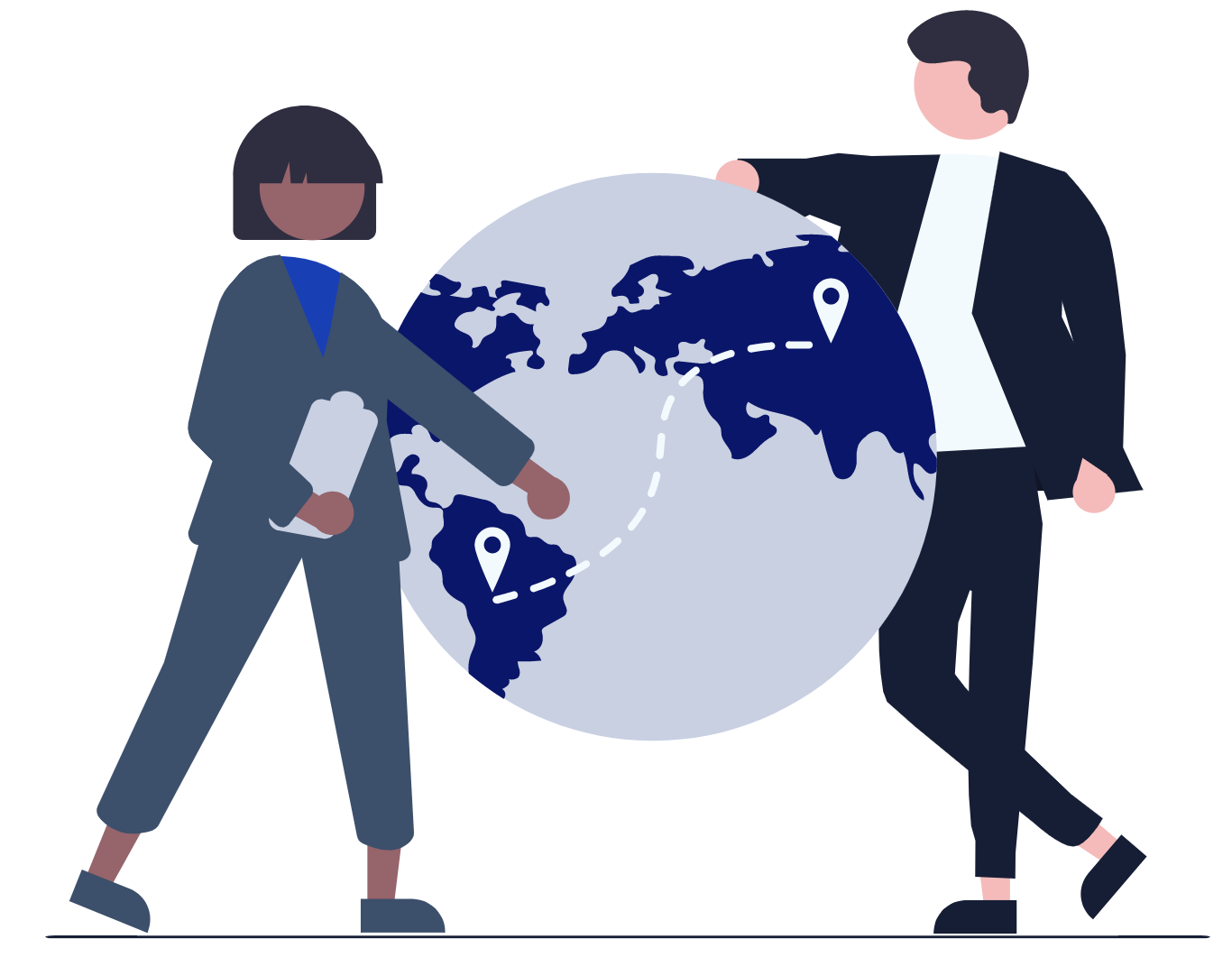 How do I know when you have received my money?
You'll be sent an email once we've got the money (don't forget to check your junk folder) and app users will also receive a push notification if they've enabled them.
Please note: When we receive your funds, they're screened as part of our regulatory requirements. After this is completed, they need to be associated with your Xe account. Depending on the currency, this can take up to 3 working days but we usually expect it to be faster than this.
What determines how quickly we receive your money?
The payment method you've used, the currency you are sending and where you're sending it from will all determine how quickly we receive your money.
Debit and credit card payments are usually completed immediately. Bank transfers and other methods can take longer, but rest assured our systems are safe and secure and we'll be in touch when the money has arrived.
We'd normally expect funds to take no longer than 3 working days to reach us, so if you've still not received any confirmation beyond this point, check with your bank or card provider to see if there has been a delay in the process.
We cannot help locate funds being sent to our account.
What can I do to help speed up the money transfer process?
Confirming you've entered all the correct details is an important part of any transaction, which is why you'll always get the opportunity to review who you're sending money to.
If your funds aren't with your recipient yet, we'd advise checking the transaction to ensure you've entered their details correctly and sent the money to the right place.
You can find our bank account details in the contract note we emailed to you after your transaction was confirmed.
Need help with recipient details? Read our guide to adding, managing and deleting recipients here.
I've definitely sent my money to the right place - what do I do now?
If you've still not had confirmation that we've received your funds after 3 working days, you may need to contact us.
To help us solve your query as quickly as possible, it's recommended that you've prepared the following information (which can be found on your bank statement/proof of payment):
Date of payment to us
Amount sent
The details of the bank account you paid into
The full name on your account