Need to update the email address you use when logging in? Not a problem, it's quick and easy to change it in our app.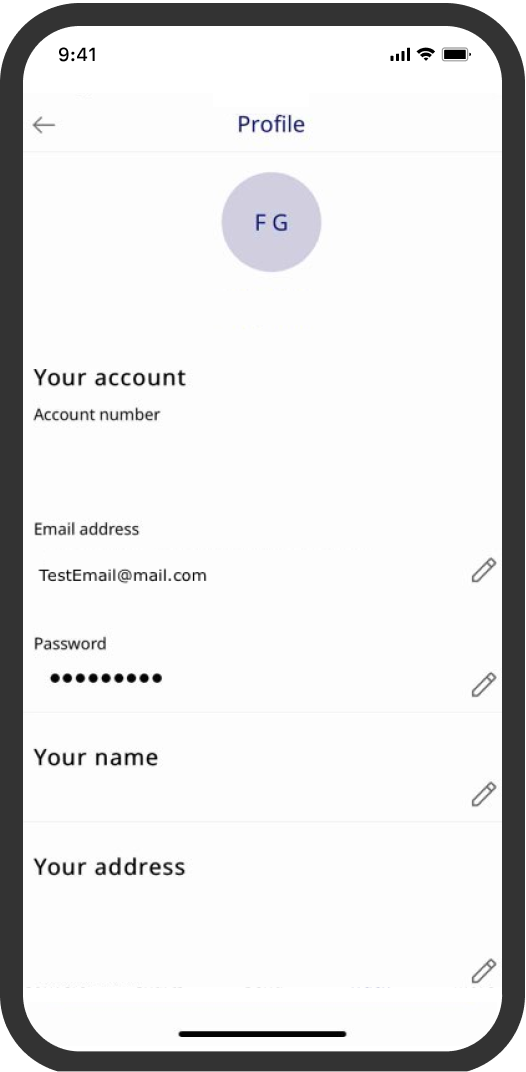 You might have lost the password for your old email account, or perhaps you changed your email provider. Whatever the reason, we can help you register your new email address with us.
Follow the steps below and link your updated email address with your Xe account today.
In the app, click the Profile Icon and then select View Profile to access your details.
You'll see an option to Change Email. Click the Pencil Icon to begin editing.
Enter your new email and hit Save.
We'll send a verification code to your chosen email address
Log back in using your new details to complete the process.
Please note: We don't offer the ability to reset your email address on the website at this moment. Please download the Xe app instead. Business users should contact their account manager.
Click the relevant button below to download the app to your device: