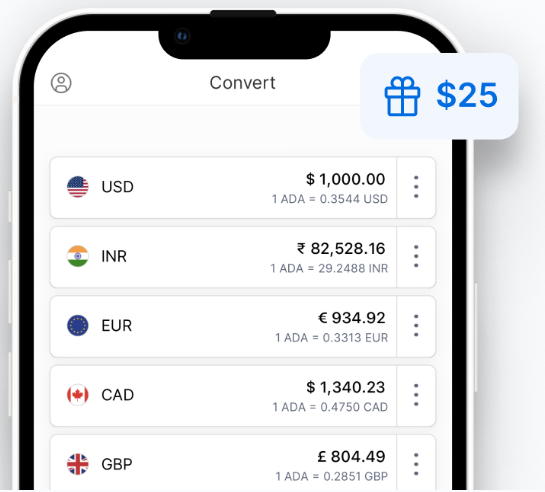 Open the Xe app and click on the gift icon in the top right-hand corner of the Convert screen to get your promo code.
After signing into your account, copy your promo code or click Share Code to send it to friends by SMS, email, messaging or social media from within the Xe app.
Why can't I see the gift icon?
If you don't see the gift icon, make sure you have the latest version of the app on the Apple Store or Google Play.